Jefferson House Sober Living
Your Home for Healing
Jefferson House is a safe and supportive sober living home located in St. Paul's Macalester - Groveland neighborhood.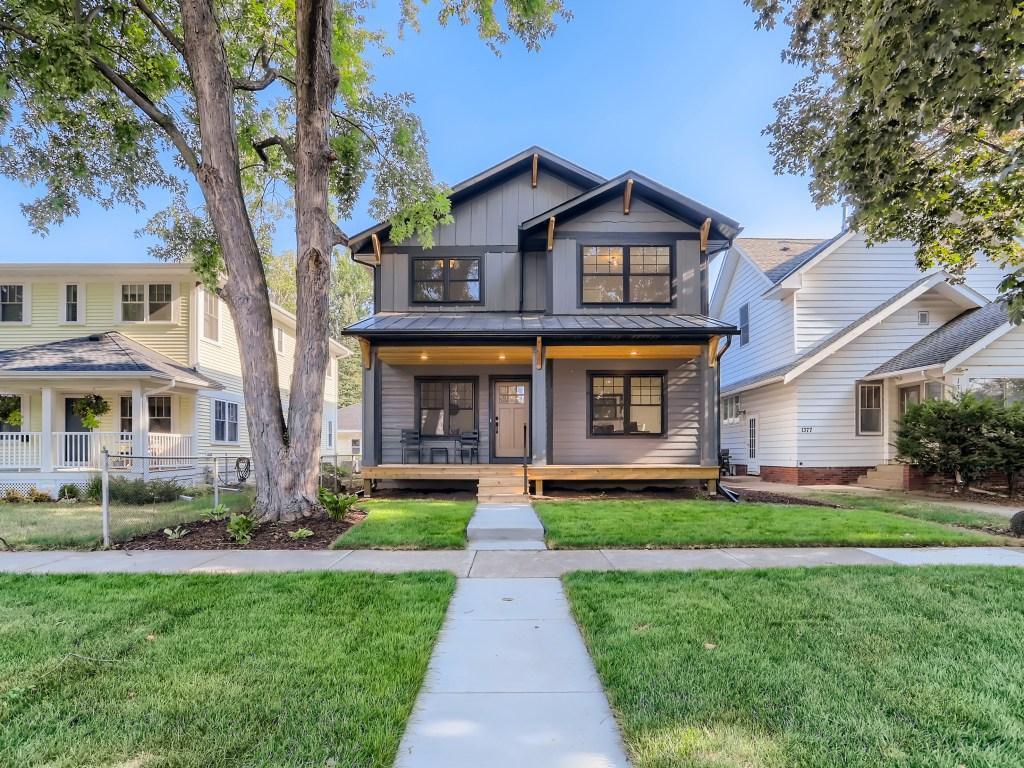 Located in St. Paul's Macalester-Groveland neighborood, Jefferson House sober living is a luxurious oasis nestled between the Twin Cities. Centrally located to both Macalester College and St. Catherine's University, Jefferson House is an ideal location for students. Guests of Jefferson House will find an endless selection of coffee shops, restaurants, shopping, parks, recreation, employment opportunities, and recovery support groups located nearby.
Each Jefferson House guest has their own private bedroom which includes a flatscreen TV, ample closet space, and plush bedding. The house is designed to hold a small of number of guests in a safe and intimate environment for healing. Each individual is empowered and encouraged to seek out their own programs of recovery in a setting with compassionate accountability.
Jefferson House Amenities
Jefferson House is a safe, cost-effective, substance-free sober living environment for men in recovery. Numerous studies have shown that most people who live in a sober home after attending treatment have low rates of relapse and are more likely to live healthy and productive lives.
Private fully furnished bedrooms
Large living and entertainment rooms with flat screen TVs
Premium digital cable & High-speed internet
Bedding, towels, and linens provided
On-site free laundry
All utilities are included in the monthly rent
Beautifully landscaped yards with grill space
MAT & Suboxone accepted
Recovery Homes of Minnesota.
Your home for healing.